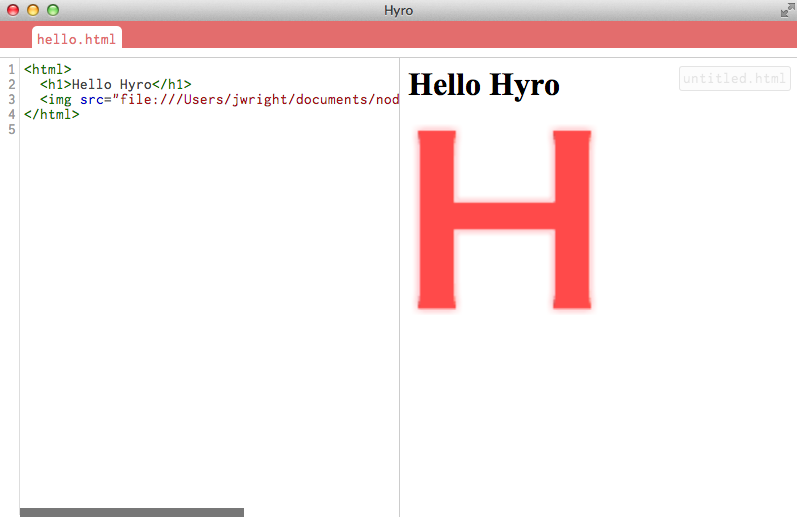 Desktop HTML5 editor with a live HTML viewer.
Can be used for Javascript and CSS coding.
Utilizes the incredible Codemirror text-editor for highlighting and indentation.
Lightweight and easy to setup. Anyone can use it.
Customizable UI. You can change the primary UI color at any time. (more customization coming soon).
Compatible with all platforms: Windows, Mac OSX, and Linux.